Dr. Shaima AlQattan MBChB
---
---
Speech Therapy
Dr. Shaima AlQattan MBChB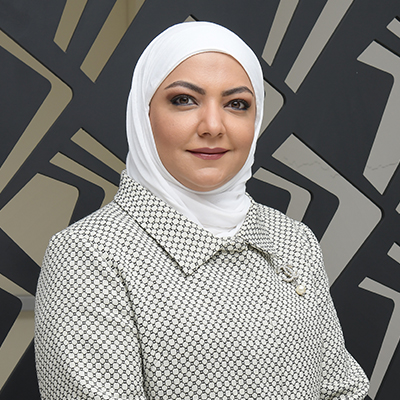 ---
Dr. Shaima AlQattan MBChB
---
---
FLOOR 13 | Speech Therapy
---
---
---
---
Speech Therapy Services

• Revolution Clinic is home for speech, language, voice and swallowing therapy. At our clinic, you receive access to a well-integrated clinical team that provides personalized access to speech therapy for every patient. You'll also see an emphasis on education for caregivers and family members, so you can participate in the patient's therapy.

---
Education & Qualifications :
• Bachelor Degree in Medicine from University of Aberdeen, Scotland (UK) in 2003.
• Postgraduate training in Speech Therapy at Newcastle Upon Tyne University (UK) where she was granted her Masters and Doctorate degrees.
• Served with several local medical organization for over 17 years between Salem Al Ali Center and Jaber Al Ahmad Hospital.
• Established the speech therapy unit at Jabber Al Ahmad Hospital.

---
Category

Speech Therapy

facebook

#

instagram

#

twitter

#

linkedin

#

youtube

#